WE LOVE FINDING fun & FLEXIBLE WAYS to make MONEY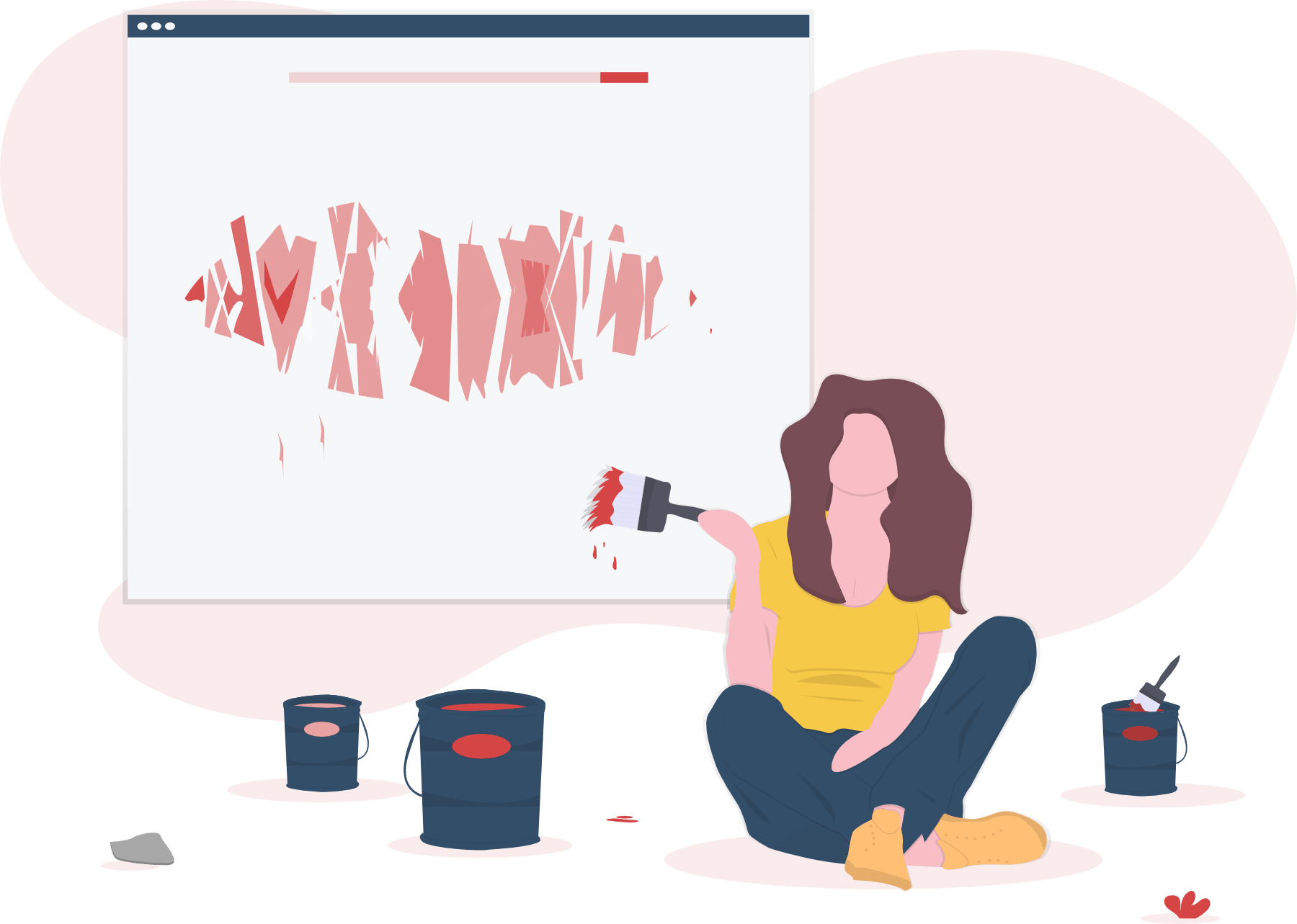 Directory
Searchable directory of freelance, telecommute, and business opportunities.
Flexible Companies
Database of companies that let you work from home..
Money-Making Ideas
Get inspiration for your next side-hustle or home-based business.
Forum
Vote on your favourite opportunities and add your ideas!
parents
Parents who want to work from home, so they can spend more quality time with their children. You shouldn't have to give up your income or your career.
---
unemployed
Too young, too old, no experience, over-qualified… Sound familiar? Connect with flexible employers or start your own business!
Teenagers
Struggled at school because you got distracted or bored out of your mind? Now is your time to find something you DO like.
Atypical
Feel different? ADHD, hippie, artistic…we need people like you to use your special kind of magic to bring some fun to the world.
Search the directory for money-making ideas, freelance, telecommute and business opportunities.
Hiva Fitness — Using Polynesian culture to succeed during a pandemic
Fabulous Failures: Inspiring Podcast Episodes
---
Blog
Inspiration and motivation for anyone looking for flexible income opportunities. You don´t need to be a sales superstar or marketing guru to work from home or start a business!
Hiva Fitness — Using Polynesian culture to succeed during a pandemic
Fabulous Failures: Inspiring Podcast Episodes
---